Php Development
Over many years of experience in PHP development, We provide custom website development for business, e-commerce and enterprise solutions. Provide robust & scalable solutions to your customer by choosing php.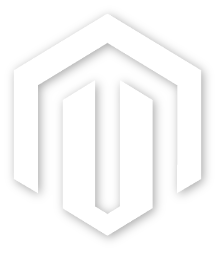 Magento
Magento is an open source E-commerce platform written in PHP, Our aim with Magento is to provide new ways to heighten user engagement, smooth navigation, improve conversion rates and overall revenue generation To our clients.

Wordpress
As wordpress is powerful blogging tool, wordPress can be used as a content management system for websites. We provide wordpress theme development & wordpress plugins development services with lots of varieties.

AngulrJS
As AngulrJS is having powerful security feature & as it is an open source software, it saves time and money. We have experienced Angulrjs developers who works on Angulrjs framework and provides handling of thousands of concurrent users simultaneously.
NodeJS
Our developers are capable of exploiting the potential of NodeJS, an open source CMS. We deliver custom solutions as per your business needs. Our Skilled developers build applications which provides ease to the user.

HTML5
HTML5 is giving extra features for designing a website. Using HTML5, We develop cross platform application that enhance your target audience exprience. We have extensive experience of working in latest technologies in line with HTML5.